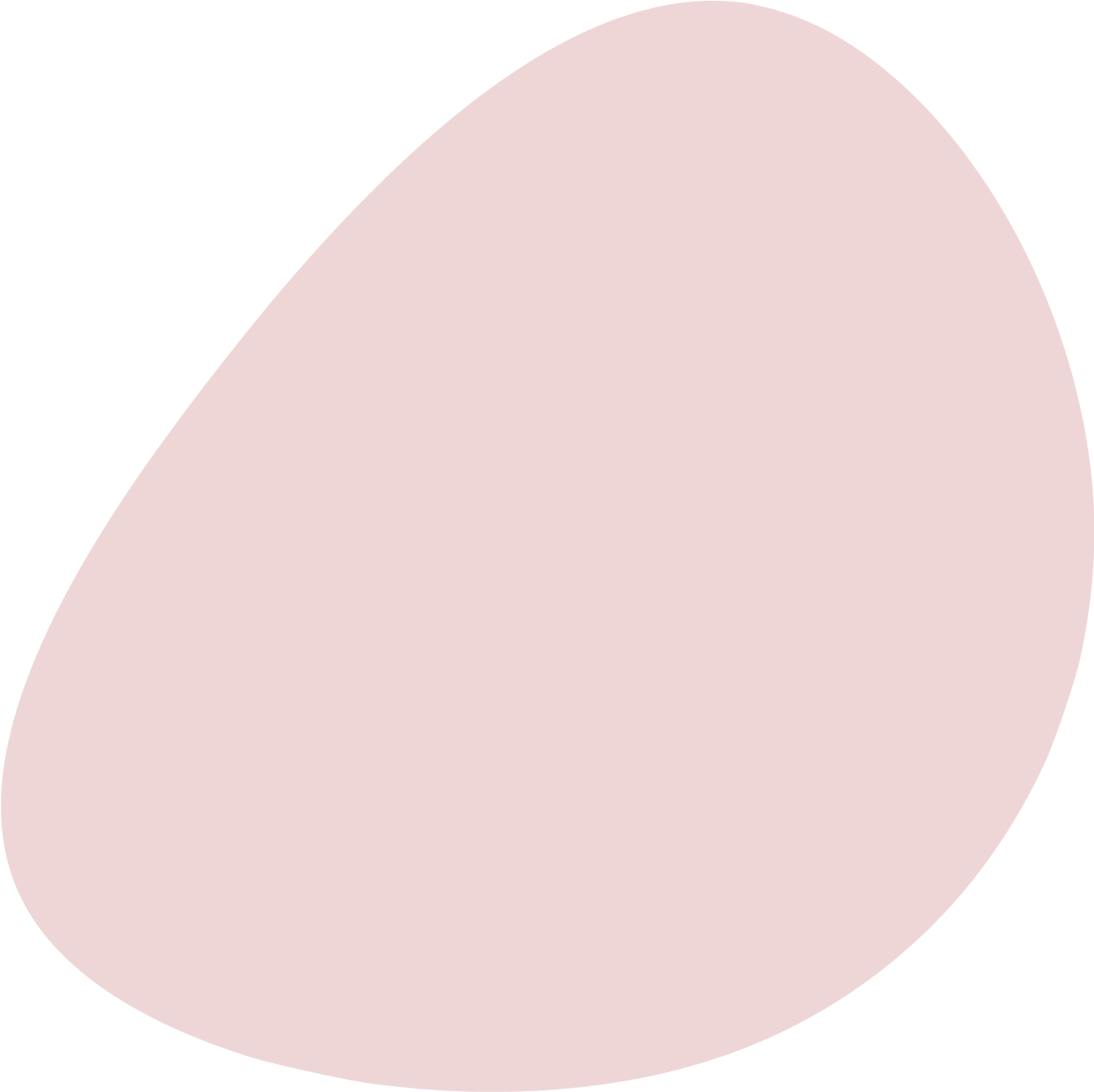 It is truly mind-blowing that this little project I started 5 years ago has, after many crazy jelly adventures, grown into this whole big thing.
Our range now includes 6 DIY mixes, the original jelly kit and two brand new Boozy Kits.
'I' am now a 'we' and our amazing team continues to experiment in our jelly test kitchen, so share your experiments with us, your flavour ideas, mould requests, and all the things! You never know, your flavour could end up on the supermarket shelf..
FAQs
Do you still cater fanciful events?
+
We love making larger than life things with jelly, and if you want us to help make your occasion larger than life drop us an e-mail and we'll see what we can do.
Are your Jelly mixes Gluten Free?
+
Our jelly mixes do not contain gluten, but are packed in a factory that also packs ingredients containing gluten.
Are they vegetarian, vegan or kosher?
+
We're afraid not. We're working verrrrry hard on a plant based alternative, but as of yet we haven't found a gelling agent that provides the same transparency, texture, and flavour clarity that gelatine does. Sign up to our newsletter to keep up to date with our plant based experiments.
Are there artifical colours of flavours?
+
No! We have put a lot of time and effort into developing our jellies with Natural Colours and Flavours only. A revelation in the jelly category.
I'm a store owner, how do I stock your jelly?
+
We'd love to hear from you, send us an email or give us a call and we'll send you a sample pack.
Can I buy the moulds separately?
+
Not in any quantity at this stage – but if you've got a situation where one or two made it into the dishwasher accidentally we can probably sort you out with a wee replacement… just send us an email.
What type of gelatine do your jelly mixes use?
+
Our gelatine comes from Beef